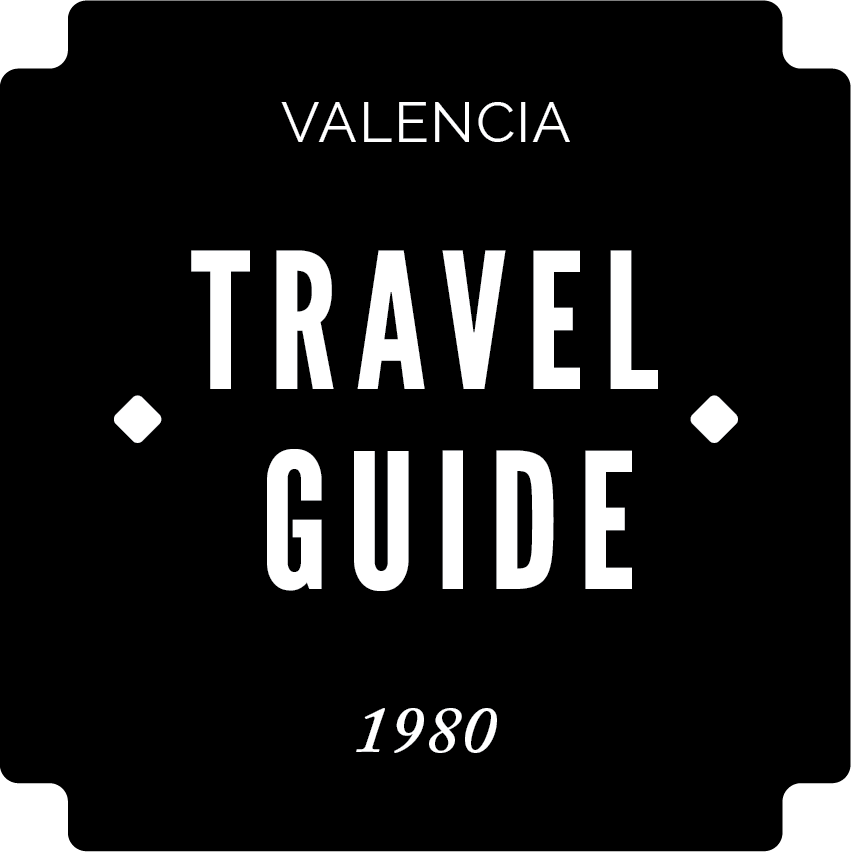 Places to go
and so much to discover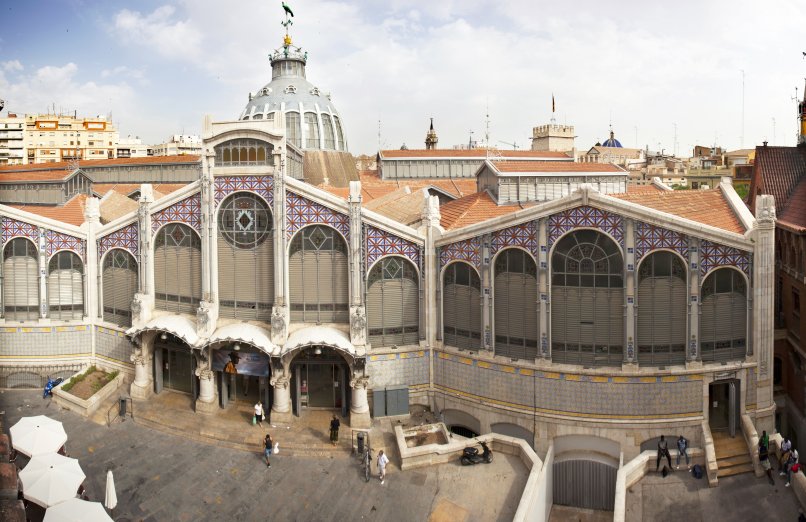 THE CENTRAL MARKET
This great modernist building was designed in 1914, although the Central Market was not inaugurated until 1928.
OPENING HOURS:
Open Monday –Saturday 8.00am to 3.00pm. Closed Sundays.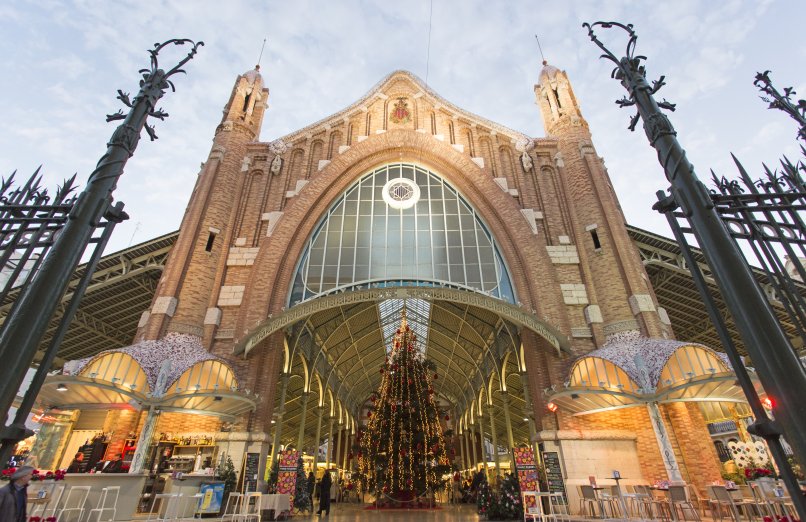 THE COLÓN MARKET
One of the most emblematic modernist buildings in the city. It was built in 1914 by Francisco de Mora y Berenguer.
OPENING HOURS:

Monday-Thursday 7:30am–2am
Friday (Good Friday) 7:30am–3am
Saturday 7:30am–2am
Sunday 7:30am–2am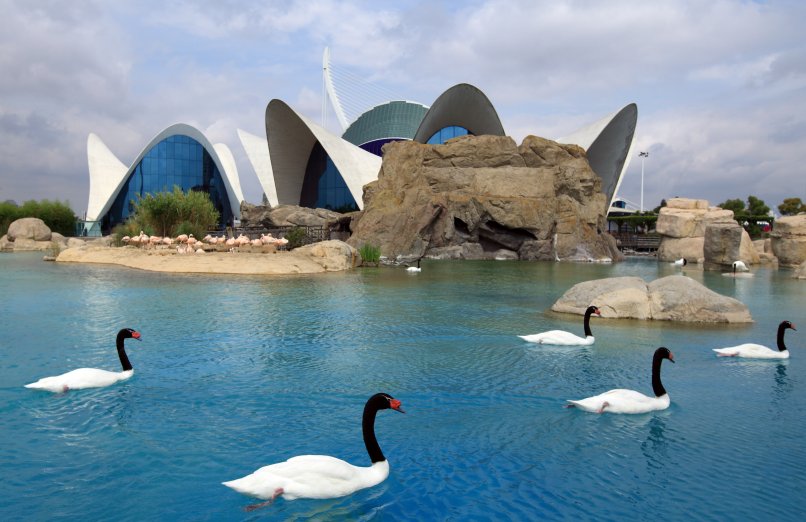 THE CITY OF ARTS AND SCIENCES
The City of Arts and Sciences is a spectacular and imposing space designed by the architect Santiago Calatrava.
OPENING HOURS:

The Príncipe Felipe Science Museum: from 10 am to 9 pm.
Oceanogràfic: High Season de 10 am a 12 pm. Low Season from 10 am to 8 pm.
Hemisfèric from 10 am to 7 pm.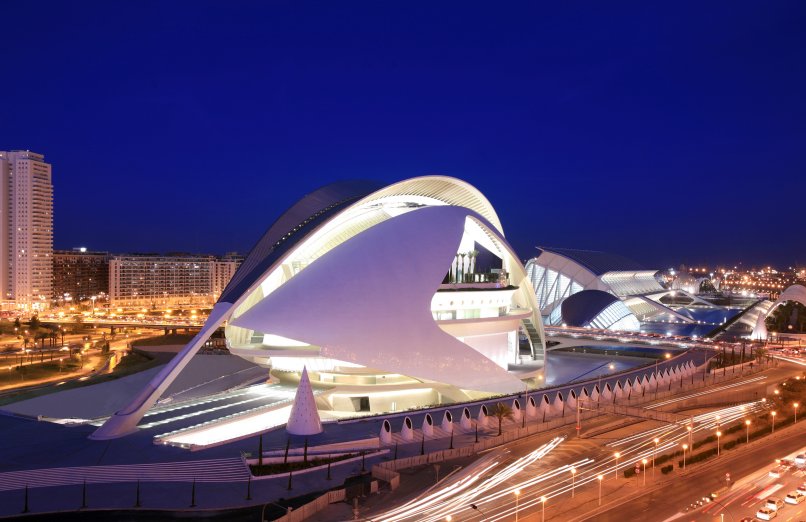 PALAU DE LES ARTS REINA SOFÍA
It is the latest and most spectacular of the buildings in the City of Arts and Sciences. next to Oceanogràfic.
OPENING HOURS:

Monday to Saturday: 10.30 - 13:30 and 15:30 - 18:00. Sundays and public holidays: 10:30 - 13:30. Last tour begins one hour before closing